Justice, Peace, Integrity of Creation

"the arc of the moral universe is long, but it bends toward justice." - MLK
---
Click here to sign-up to receive the twice monthly newsletter.
Click here to read the most recent edition of the emailed newsletter.
Note: The ideas and opinions expressed in this blog are solely those of the authors' and should not be ascribed to the Congregation of Sisters of St. Agnes or its members. On August 5, 2021, we archived old blog posts. You can find the archive by clicking here.
---
Will Wisconsin Become a Climate Haven?
November 16, 2023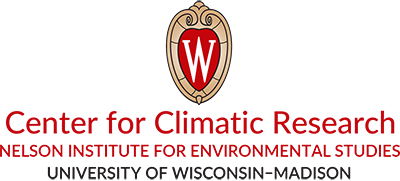 The 2023 Climate Change Symposium, sponsored by the Center for Climatic Research (CCR), provided an opportunity for the community to learn about the effects of climate change on our natural resources and ecosystems, as well as economic and public policy implications. This year's theme — Will Wisconsin become a Climate Haven? — presented a balanced and in-depth discussion about the possibility of climate-induced human migration to Wisconsin. You can view the recording here: